Norcross school in Maniry
January 2008.
Norcross school in Maniry (Labradorite mine) hit by second cyclone (Hurricane Fame) in 2 years and destroyed. Construction quality is being called into question by NMG's president Robert Grant.
Plans to rebuild are underway. Temporary classes were even held without the roof, as other schools in the region suffered the same fate.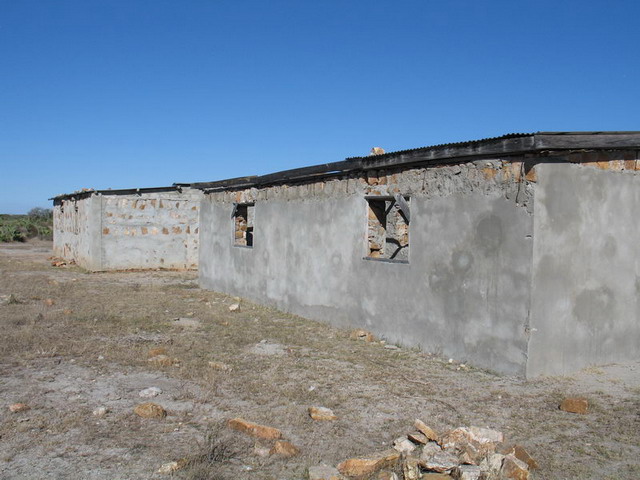 Author Biography
---
Norcross school in Maniry
By Robert Grant
Robert Grant
---