testing



Dear Valued Customer,


_______________
Quartzsite Show:
Starting Jan 1, we will be in Quartzsite at the Desert Gardens Show. This is our third year exhibiting in Quartzsite, and will be there to serve your needs at the Desert Gardens Show through Jan 28.
_______________
We are very happy to see positive economic indicators ending with our 4th quarter 2012 results. Our Denver shows, along with our Munich show all performed strongly. 2012 performance reached record levels in both Warehouse and Madagascar Minerals® website sales. Again, as in 2012, positive results were attributed to our new Madagascar Minerals® Club Membership discount program which started at the 2009 Tucson Gem Show. Clients took advantage of our best discounts offered through yearly accumulated spending. Because the program resets towards the end of the year, our Holiday Season sales drive, focusing on Madagascar Minerals® Club Members was (as been so far...) our best ever!
Since the recovery period will likely be slow, long and difficult process; We still understand that like The Tucson 2010-12 Gem Shows, many clients will still be conservative with their purchasing habits this up and coming Tucson Gem Show 2013. Owing to this situation, during our usual pre-show calling campaign, we have received many orders from clients who will not be attending the show this year. If you have not heard from one of our sales representatives to-date, and find yourself in the same category, please contact us 1-888-888-9057. You might need new material, but may prefer purchasing your product in March or April. We want to work with our customers, understand their personal circumstances, and set goals to a successful and prosperous future - working together.
Our new sales system is catered toward your individual needs. For those who may not be in the position to purchase material, please do not feel any pressure from our sales team, when you receive a call, and allow our team to update your file. Please keep in mind that Norcross-Madagascar is open (and shipping worldwide) every business day year-round. Our web site, www.MadagascarMinerals.com, maintains a dynamic catalog with most of our wholesale products featured, with full discounts published.
This special Tucson Gem Show Gem Show emailer edition comes to you annually, showcasing more and more products than the previous year. The 2012 Madagascar Minerals Gem, Mineral and Fossil Show will be exhibiting for the sixth year at our upscale Tucson Gallery and Warehouse, part of the new "Oracle Road Gem Corridor". You will find us at 201 W. Lester Street, two short blocks EAST of N. Oracle Road on the southwest corner of W. Lester Street at N. 10th Avenue. (see map below)

We understand unique personal circumstances, and will work together with you as needed to ensure that you achieve appropriate goals for a successful and prosperous future handling our product.
FIVE LOCATIONS TO SERVE YOU (INCLUDING QUARTZSITE)
As always, we are showing significantly more variety and quantity of products compared to last year. Another bonus is an enhanced focus on higher-end Gem Surfaces® and Gem Decor® offerings. This show, we will be introducing the Gem Gardens® Garden Decor® rough design line. Our main location boasts four impressive galleries, with the wholesale section, situated in our tent, covering the rear parking lot. Of course we still carry all of our traditional products! If you missed our gallery last year, please be sure to visit us this year! For your convenience, we have three [3] other locations [Tucson Electric Park, Hotel City Center (formerly the InnSuites Hotel), and J.O.G.S. International] to feature our products, and serve as feeder (drop-off and delivery) locations for our main location.
Click on the Links below to see what we have going on:
---
This year's discount coupon will apply to purchases less than $500. The intention of the coupon is to attract new clients, and to offer a discount to those who buy a variety of products, yet spend less than $500. Larger wholesalers who have used our discount coupon in the past, will now become members of the Madagascar Minerals Club to enjoy even greater savings.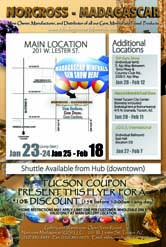 (Click on Coupon to enlarge for viewing and printing)
---
2. MAP TO MAIN LOCATION (201 W. Lester St.)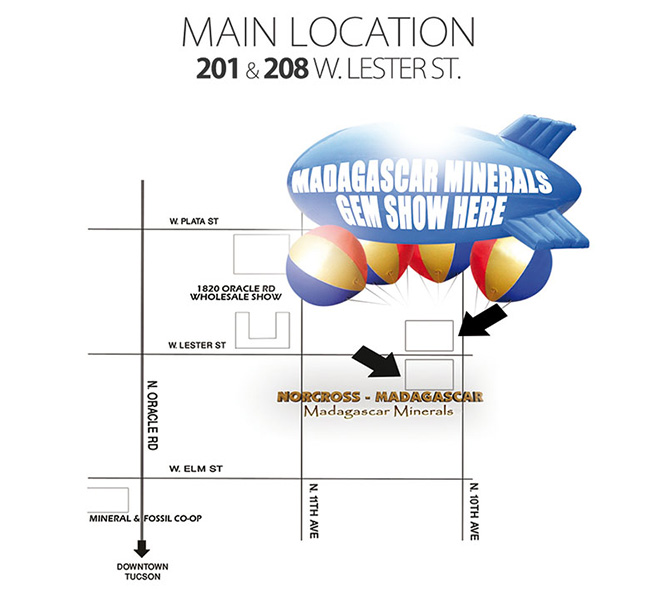 ---
Norcross-Madagascar Gallery and Warehouse, 201 W. Lester St, Tucson, AZ 85705.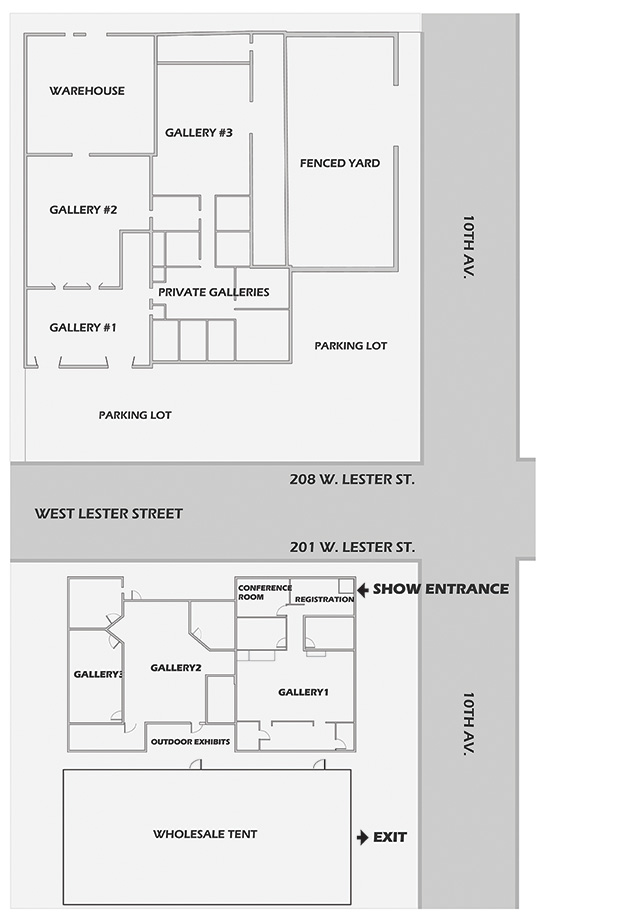 ---
4. SHOW INFORMATION
This year we are pleased to announce our upcoming Tucson '12 Show lineup:

Main Location:


Jan 25 - Feb 18, 2013
Madagascar Minerals® Gem Show
Madagascar Minerals® Gem Show atNorcross - Madagascar Gallery and Warehouse
201 W. Lester St., Tucson AZ
*registration required at reception area
(Jump-start WED-THURS Jan. 23-24) -- 9am - 6pm
Jan 18-Feb13 -- 9am - 6pm(after-hours by appointment)
Show Information Line: 520.882.8884 - Show Fax Line: 520.882.0053
We will have plenty of parking on location. Parking is designated on our boulevards on both Lester St. and 10th Ave. (see map above). There is lots of convenient street parking. If necessary, overflow parking is available on the weekends across the street on the lot of our neighbor FleetPride (208 W. Lester St.) where there are over 40 spaces open, if required.
BBQ on location. Free lunch for customers. Beverages (soda, water, cappuccino)
10x more product, better value, and higher quality by far than available from all the show's Madagascar "middle-men" combined.
The Shuttle Service for the Tucson Gem Show 2012 has changed:

If driving, watch for the large Madagascar Minerals Gem Show Blimp, along with multiple multicolored balloons towering in the air above our location. The Blimp and Balloons will be readily visible from most of N. Oracle Road between W. Drachman Street and W. Grant Road, and from any of the surrounding shows in the Oracle Road Gem Corridor. You cannot miss our location !
2nd Location:
Kino Gem and Mineral Show (Formerly TEP Gem & Mineral Show)
South side of E. Ajo Way between S. Kino Parkway and S. Country Club Road
Feb 2-17 -- 10am - 6pm (Feb 17 -- 10am - 4pm)
Individual Tent

3rd Location:
Arizona Mineral & Fossil Show (formerly InnSuites Hotel) (Hotel Tucson City Center)
Southwest corner of N. Granada Ave. at St. Mary's Rd.; 475 N. Granada Ave.
Feb 2-16 -- 10am - 6pm (Feb 16 -- 10am - 5pm)
Tent and boulevard area, located near the front entrance (lobby) of the hotel
4th Location:

J.O.G.S. International
Directions from I-10
Exit #246-B EAST or 264 WEST Irvington/Palo Verde and turn Right onto E. IRVINGTON RD. Arrive at Tucson Expo Center, 3750 E. IRVINGTON RD
Feb 1-12 -- 10am - 6pm
Individual Ballroom East Hall (location E3)
---
5. NEW PRODUCTS

We are pleased to announce several exciting new products!

NMG EXCLUSIVE NEW MINERALS - AVAILABLE NOW!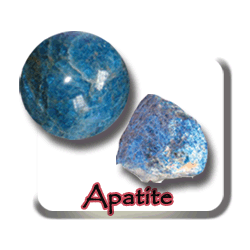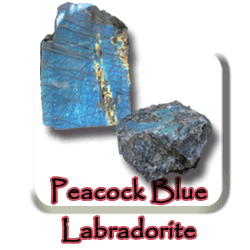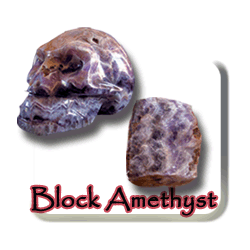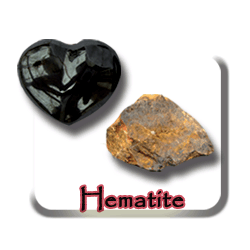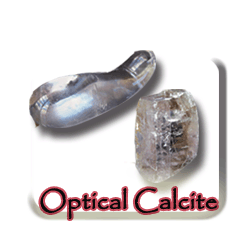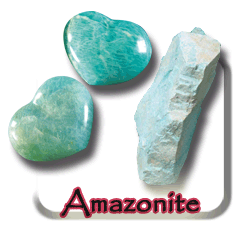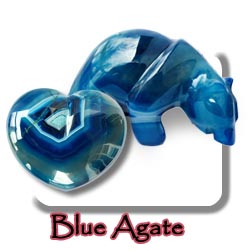 We are pleased to announce several exciting new exclusive Gem Surfaces® product lines:



Gemstone Sinks

Since our focus has shifted to offer additional higher-end items, our main location will feature Gem Surfaces® (Gemstone Slabs, Table Tops, Walls, Ceilings, Floors, Tiles and other cut-to-fit installations), Gem Decor® Gemstone furnishings (bowls, dishes, plates. plaques, furniture and more), Gem Gardens® (Garden Decor Rough for indoor and outdoor design applications, including gemstone boulders), Large Spheres, Quartz Clusters, Mammoth Ammonite Fossils, Celestite Geodes, Petrified Wood Pedestals (up to 5 tons per pc), Display Plaques, Sculptures, and much more! If you are looking for luxury items for discriminating clients, be sure to stop at our main location in Tucson!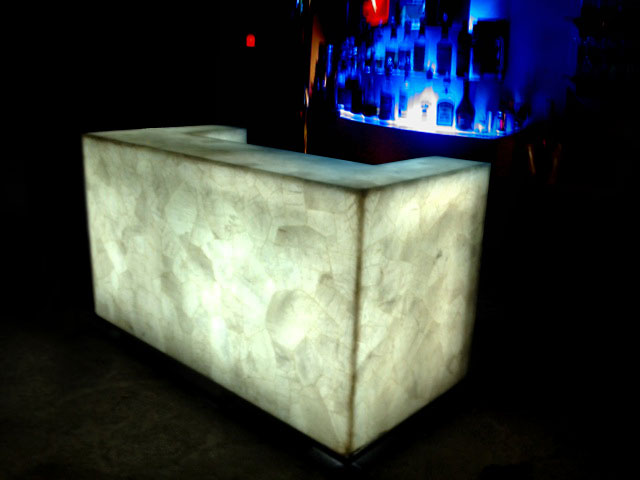 (Gem Surfaces® Quartz Crystal Bar - Back lit)

---
6. SHOW SPECIALS

Tucson Gem Show 2012: Guaranteed lowest pricing on Madagascar Material - Wholesale Only. We will beat any qualified price!

Guaranteed lowest pricing on Madagascar Material - Wholesale Only.
Call to reserve case specials now! (520) 882-8884.
Pre-order/ Pre-pay (SPECIAL) before Jan 1st - take an additional 10% off !! Pre-order / Pre-pay Jan 2 - Jan 25 - take additional 5% off !! No other discounts apply. Any item not finalized with your sales rep before Jan 25th will not apply.
Prices good while quantities last!
Prices and specials may change without notice.
CELESTITE

AMMONITES
---
March 2012 - Labradorite Peacock Blue Block Quarry Update

NMG's block mine has added a 3rd level, and production has remained steady. The group is shopping around for another mining operator to take on the open and remaining half of the mine.
Click here to see photos of the Labradorite Peacock Blue Quarry
Jan 2012 - Gem Decor®

Jan 15, 2012 Gem Decor® NMG Group is pleased to announce plans to launch the Decorative, Design and Gift market branding of Madagascar Minerals® as Gem Decor® in the 1st quarter of 2012. Gem Décor's focus is on corporate gifts, large chain and or big box store supply, shopping television networks, along with gallery and e-commerce branding resellers.
For more information visit www.Gem-Decor.com

Jan 2012 - Madagascar Minerals® Gem Show Update

Jan 18, 2012 Tucson Gem Show update Norcross-Madagascar is open and ready for business early at this year's Madagascar Minerals Gem Show in Tucson. Clients that find themselves in town early our encouraged to come by, and receive specials that will not be available during the regular show.

Oct 2011 - Labradorite Peacock Blue Block Quarry Update

NMG Group is pleased to announce early production at their quarry, near Maniry.
The quarry was opened in Aug 2011.
150 tons of blocks were trucked to the port of Tulear last week, with an estimated monthly production at 300 tons per month.

View more Labradorite Peacock Blue Quarry photos here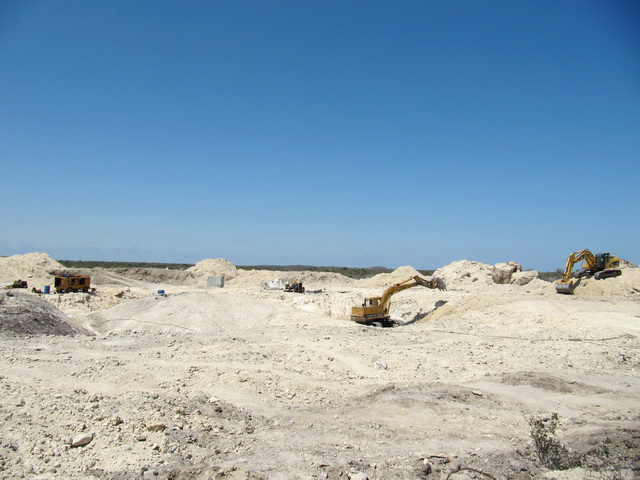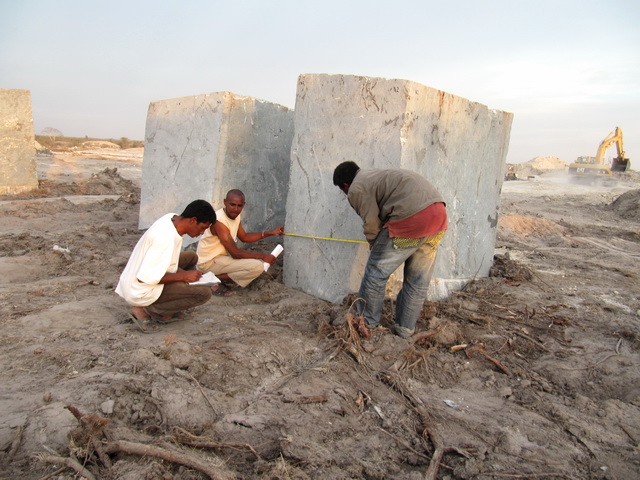 Aug 2011 - New Scottsdale Gallery

Located inside the Scottsdale Design Center, Suite #108. 15125 N. Hayden Rd, Scottsdale, AZ. Phone: (480) 779-0791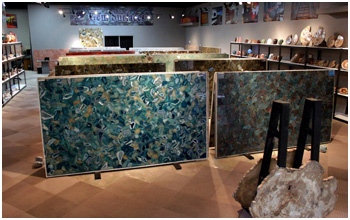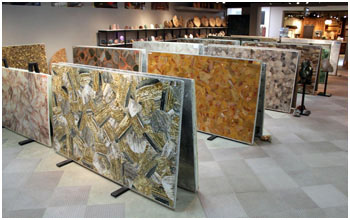 Click here for our latest news updates

---
8. VENDOR LIST
Norcross-Madagascar Group
Norcross-Madagascar (US) LLC
Norcross Exports Sarl (Madagascar)
Norcross Industrie Sarl (Madagascar)
Norcross Exploration Sarl (Madagascar)
Madagascar Minerals®
Gem Surfaces® LLC
Gem Decor®
Gem Gardens®
Madagascar Gem Rough SARL
Shaolin Gems
---
9. CONTACT INFORMATION
Norcross-Madagascar Group (NMG) USA
Gallery, Offices, and Warehousing
201 W. Lester St. Tucson, AZ 85705
PO Box 50609, Tucson, AZ 85703-1609
Email: sales@madagascarminerals.com
Website: www.madagascarminerals.com
Phone: 520.882.8884
Fax: 520.882.0053
Gem Surfaces® LLC - Phoenix Gallery

15125 N. Hayden Rd, Scottsdale Design Center, Suite #108,
Scottsdale, AZ 85260
Phone: (480) 779-0791
E-mail: sales@gemsurfaces.com
Norcross-Madagascar Group (NMG) Madagascar
Factory and offices:
factory visits by appointment only
Norcross Exports Sarl
Norcross Exploration and Exploitation Sarl
Lot 119 Ter, Villa Edna,
Faralaza, Talatamaty,
Antananarivo, Madagascar
PO Box 105 Ivato
Email: norcross@madagascarminerals.com
Phone: (261) 2022 44704
Fax: (261) 2202 45864
China mainland
Factory visits by appointment only
please contact Mrs. Laingo Malala + 26 133 122 647 3

---